Reader Favorites 2013
So, Christmas is over. We're back home in North Carolina. Emma is also back home after a little stay with my in-laws since we decided to fly up to New Jersey this year.
And can I just say that I think I'm boycotting ever flying during the holidays again? My husband and I flew separately up to New Jersey since he had to work on Christmas Eve. Of course my flight got delayed for about 6 hours. For no reason. Every single other flight heading to Newark was leaving and on time. But not mine!
And then on the way home they lost both of our bags. Boooo. But the actual time we spent with my family was wonderful so I really shouldn't complain too much!
So with the New Year just a few days away, I thought it would be fun to look back at the recipes I've shared over the past year. And today we're looking at your favorites! So let's jump right in. Here they are in reverse order:
10. Oatmeal raisin energy bites (no bake)
9. Fresh mint chocolate chip ice cream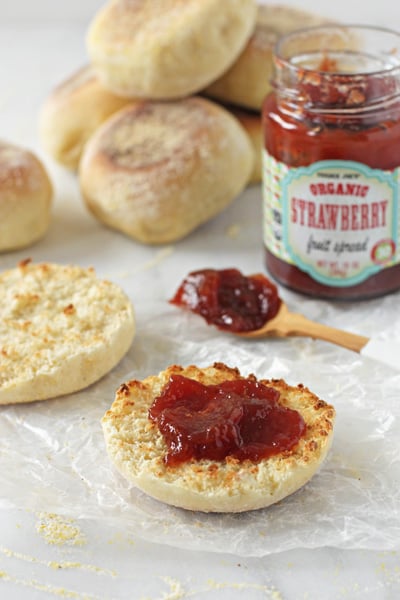 6. Healthier chocolate chip cookies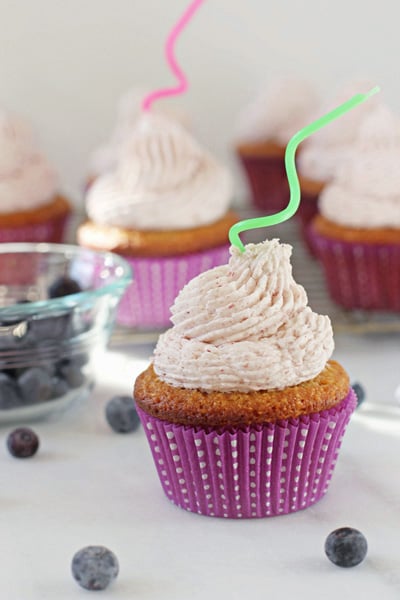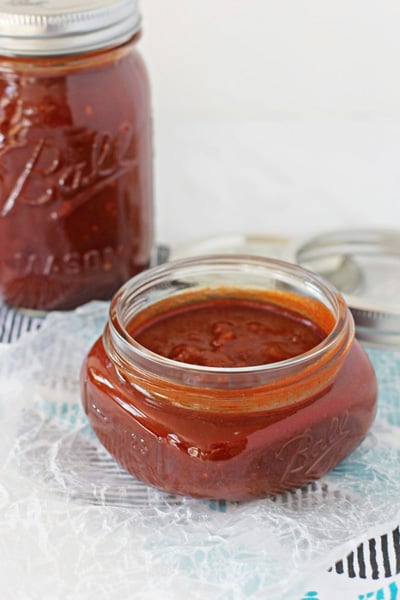 2. Sweet potato, black bean and kale quesadillas
1. Buttery honey beer bread with honey butter
While some of these definitely surprised me, others didn't. Not one little bit. You all have some great taste in food : )
On Wednesday we'll talk my favorites from this past year. I'm pumped!